Motor Boats Marine has become one of the largest Outboard Motors, Boats, Motorsport and other Watercraft dealers across the country, being recognized for superior selection and service. We have exactly the boat motor that you are looking for, but our expertise does not stop there.
With an unprecedented and ever-growing appetite for boating and Motorsports, Motor Boats Marine has become the premiere Boat and Outboards  Dealership in FL. While only representing major brands that truly stand behind quality and craftsmanship, you can rest assured you are buying right.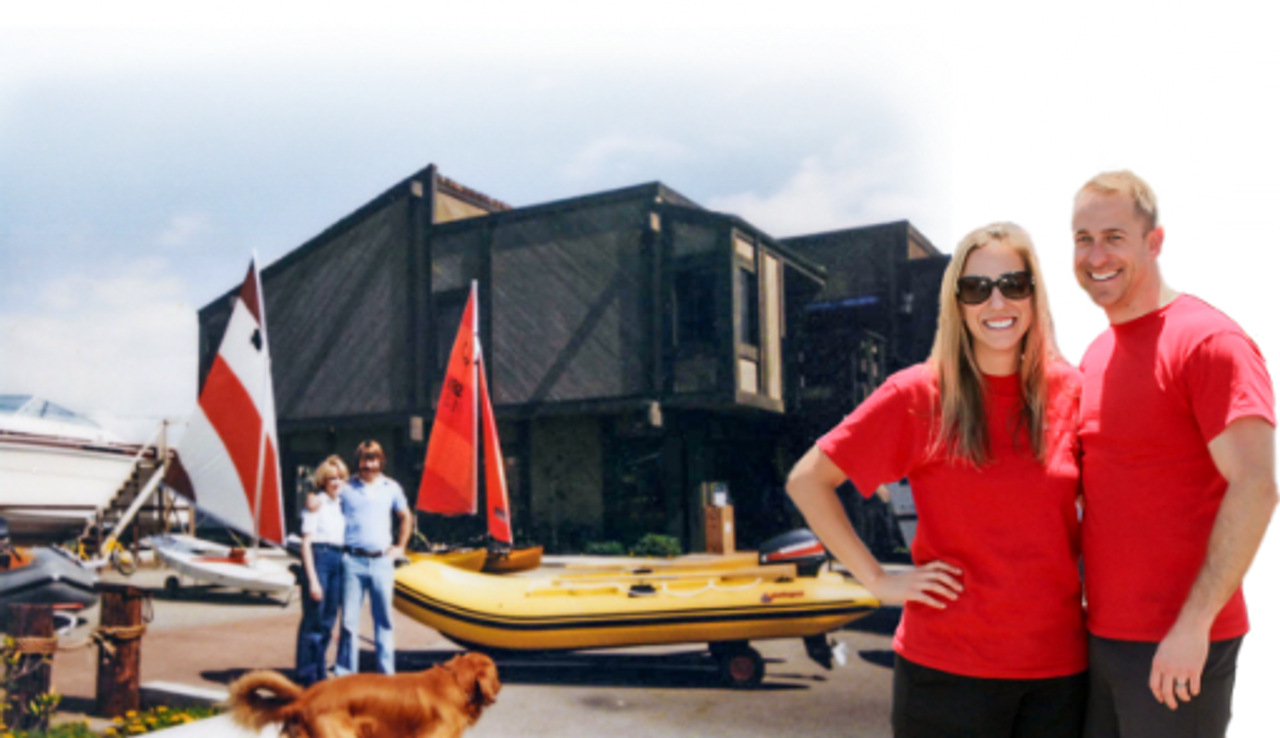 All you need to know about us is as a Certified Dealer of Outboard Motors, Boats, ATVs, UTVs, Side by Sides, Watercraft, Snowmobiles and Golf Cards we provide fast delivery support in Florida, around USA and Worldwide. Order today and depend on us for all your needs!.
Motor Boats Marine LLC is a family owned and operated business that has grown by leaps and bounds.  We have so much more than just Marine Engines though, we also carry watercraft, pontoons, snowmobiles and motorcycles for everyone to enjoy. For both purchase and maintenance, servicing and repairs: our experienced team of specialists are here to help.
Our mission at Motor Boats Marine is to exceed our customer's expectations in all areas by offering unsurpassed quality and customer service in boat sales and repair. Our goal is to consistently provide exceptional customer education, promote safety on and off the water through extensive inspection on all the boats and equipment that we sell, and to create customers for life.
The mission of Motor Boats Marine is to exceed our customers expectations in all areas, by offering unsurpassed quality and customer service in boat sales, service and repair.
Often when shopping you run into employees who just do not care about their job. We strive to maintain excellence by only having staff that is excited about the product, and anxious to share their knowledge with you. Every member of our team brings a unique quality and skill that allows us to boast superior customer service.
We not only carry the best brands of outboard motors and water sports equipment, we also carry ourselves with pride. We are a family-owned business that wants nothing more than to share our passion with you, helping you have fun and be safe on the water so you can create life-long memories with family and friends. We strive to support our customers as much as we support each other.
Through providing prompt service, relaying our explicit knowledge, and providing you with the best prices available, we hope to win you over as a customer for life. You will never again have to deal with the headache of a big box store that has employees that don't know the product or a low volume dealer that doesn't have what you want. In response to the needs, wishes, and demands of our customers, our selections and offerings are expanding beyond outboard motors. 
Our friendly staff is not only passionate about everything we do, but we are factory-certified by the manufacturers for every boat and outboard motor sold through our store. We have the technical knowledge about each and every one of our products in order to answer all of your questions. There is no need to go home and research what you just bought, and we won't Google the product as we talk to you. Bottom line: we know and understand the products we sell.
Our goal is to be the most successful marine and motorsports sales outlet and service Center in Florida area, focusing on boating trends and customer desires to create an ever increasing customer base and build customer loyalty. We will strive to be the company that people think of when they think of boating!. 
Biggest Selection In Florida
Our large stock of both new and used outboard motors is constantly changing so we can always find a motor to suit any water sports enthusiast!
Visit Now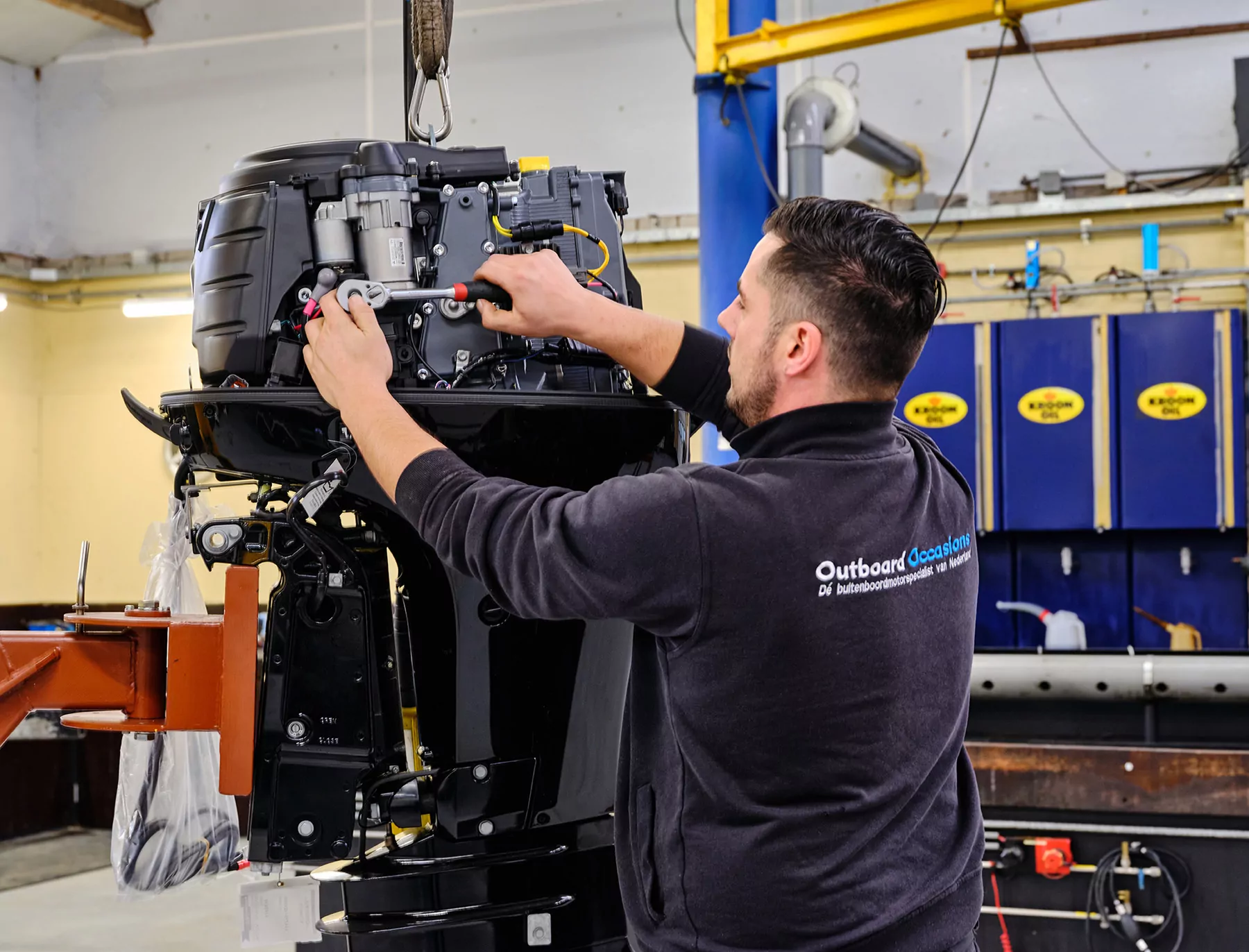 Maintenance, servicing & repairs
It is important for your outboard motor to be serviced regularly. During a professional service, our technicians will subject your motor to an in-depth inspection.
Get In Touch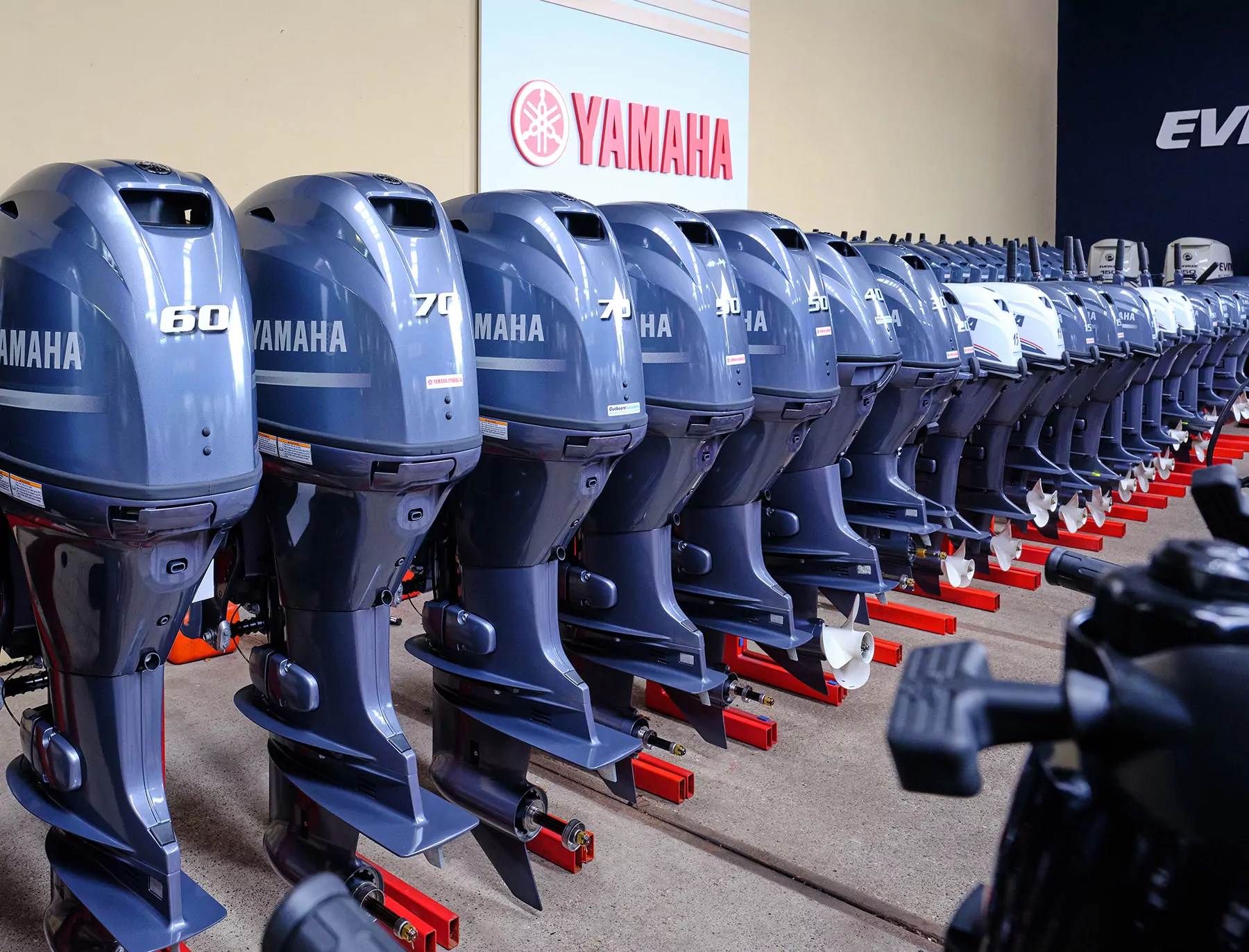 Outboard Motors Dealer
Official dealer for outboard motor, we meet the high standards of the popular brand. If you are looking to purchase a used or new outboard motor.
Shop Now